LIFE GROUPS
Life Groups are the friends you grow, laugh, and serve with. God never intended us to walk this life alone. Life Groups are the key to growing spiritually in life! Check out our multiple life groups to see what's right for you!

PRIMETIME
This ministry is our seniors who want to deepen their faith and enjoy good fellowship. Check the calendar to learn the date of our next adventure.

DIGGING DEEPER
On Wednesday nights we gather together as a family to study and dive deeper into God's word. Come out and join us as we walk through the word together!
Due to the impact of COVID-19 and our desire to follow recommendations from the CDC and health department, some of our activities have been put on hold or are being conducted virtually. Please contact the church if you have questions about any of our opportunities to get involved.
Echo Student Ministries
For our teens (in grades 6-12), we have multiple opportunities for them to get connected.
Sunday School: Join us Sunday morning for a time focused on teaching and
spiritual
growth (9:30 am).

Connect
: On the second Sunday of the month, we get together to share a meal and play games. Join us from 12:00-3:00. Be sure to check the location and bring on the competition!
Amped
: On the last Sunday of the month, join us at the
church
from 12:00-3:00. Lunch will be provided, and there will be time for worship designed for our teens and some competition for the coveted Amped Trophy. Who will take it home?

CIY
: This year our students will be returning to both CIY Mix and CIY Move. See one of the adult leaders for information about this summer experience.
Adult Ministries
Life Groups

: Did you know we were designed to thrive in community with other believers and grow better together? Life Groups are the friends you grow, laugh, and serve with. God never intended us to walk this life alone, and having that kind of community in Life Groups is key to growth! We are pleased to be able to offer multiple Life Groups for all types of work schedules! Some of the groups meet in homes in Pickerington and Groveport while others meet at the church building.
PrimeTime: This ministry is our seniors who want to deepen their faith and enjoy good fellowship. Check the calendar to learn the date of our next adventure.
SOS Ministry: This ministry is for our servant-minded members who want to serve the needs of ECC from behind the scenes. Check the calendar for upcoming dates.
Sisters In Christ: This group is for the ladies who want to plan events and share their creativity and ideas to help improve ECC. This group meets on the second Monday of the month at 7:00 pm.
Prayer Warriors: This is for our members who want to lift up prayers for our chruch, our leadership, for the lost, for our country, and for whatever else is weighing on our hearts and minds. Check the calendar for our next date.
Worship Team: The ECC Worship Team looks to create the best worship experience for the Church each and every Sunday morning. We strive for excellence not only in our playing but in the way we present ourselves to the congregation. If you have a heart to serve and a musical talent you want to express, please contact us and our Worship Leader will be in touch with you soon.
Lighthouse
Lighthouse is a program that has existed in our community for more than twenty years! Kevin and Robin Updegrove are committed to providing a venue for students in grades 2-12 to have fun and learn about Jesus! Both church kids and kids from the community come together on Friday night (7-9 pm) to play games such as Turkey Bowling, marshmallow dodge ball, ships and sailors, and more! There is a snack time (bring $ for pizza, nachos, sodas), and there is a time of learning. Join us this Friday at 7 pm!
At ECC, we place a great priority on the development of our kids. So, when it came to selecting our children's curriculum, we selected something that combines music, teaching, and small groups to create an experience they won't forget.
We want to help our youngest members grow by teaching them how to:
Make wiser choices
Build stronger relationships
Develop a deeper faith
We have KidWorks classes at 9:30 and 10:30 each Sunday morning.


Local and International Missions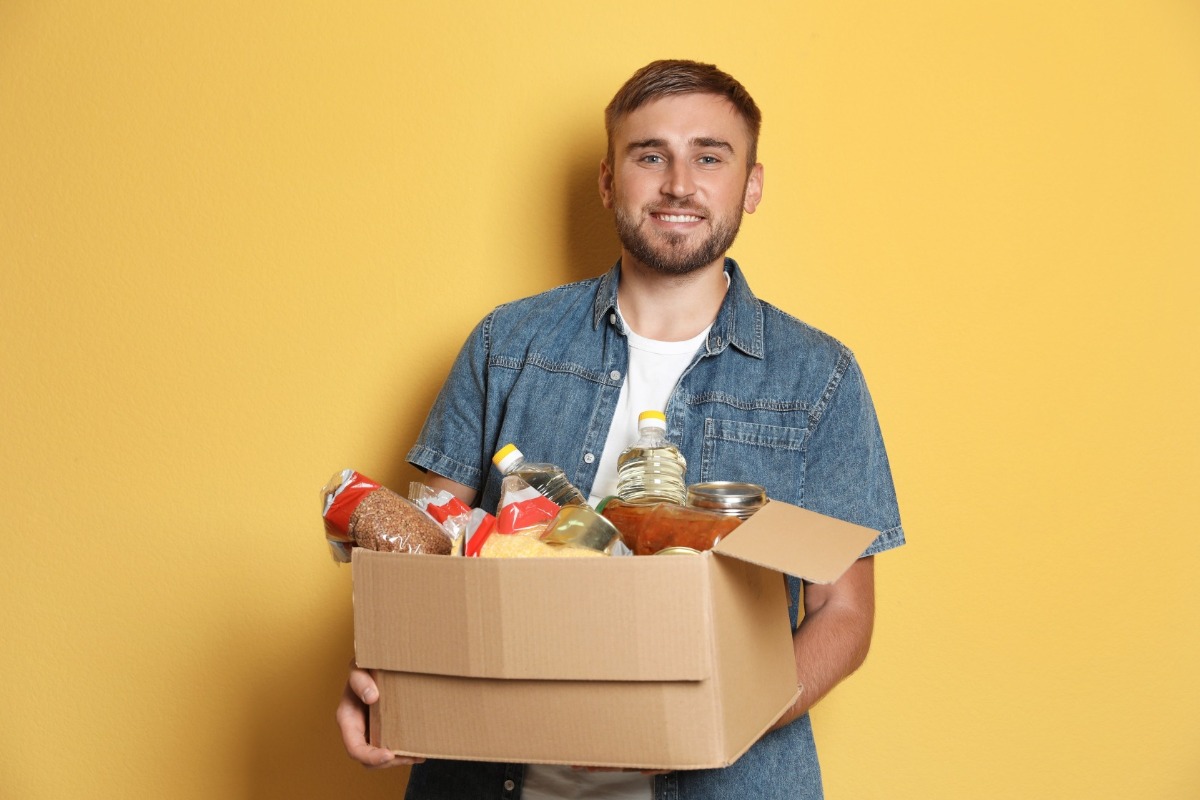 ECC Drive-Up Food Pantry
We want to meet the needs of our community while sharing the love of Jesus.
If you have need, we are here from 9:00 to 11:00 on the 2nd Saturday of each month.
If you want to serve on this ministry, please contact us for more information.
The Brittons
In 2014, the Britton family answered God's call to be missionaries and move their family to Ethiopia. The Brittons are on a mission to help people find their way back to God and generate a passion to reproduce disciples. They feel like the best way to accomplish this mission is to plant the Body of Christ in this area and train and equip people to be the hands and feet of Jesus.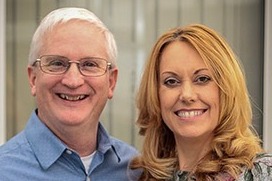 David and Teresa Fittro
David and Teresa bring their extensive church-planting experience in England to serve as the directors of EQUIP Britain. As part of the CMF England team, they are involved in recruiting short-term workers from the U.S., Europe, ForMission College and the British Churches of Christ to work and train alongside British and ethnic church planters.
Want to get involved but don't know where to start?
Want to learn more about how you can make a difference for the Kingdom of God?
Contact the

church

or

take

this

Spiritual

Gifts

Survey

and

then

let's

talk

about

your

results

.